Janesville Automotive Repair & Maintenance Shop
J&S Auto care is a full service automotive repair & maintenance shop serving the greater Janesville, Wisconsin area with many years of consistent and friendly service.
Our professionalism sets us apart from the competition. Visit us for all of your maintenance and repair needs. We are an AC Delco repair center and an ASE Certified shop providing you with the highest quality of service. At J&S Auto, we do understand that sometimes car repairs can be stressful and we will do everything possible to make our customers feel welcome, comfortable and satisfied with their service experience.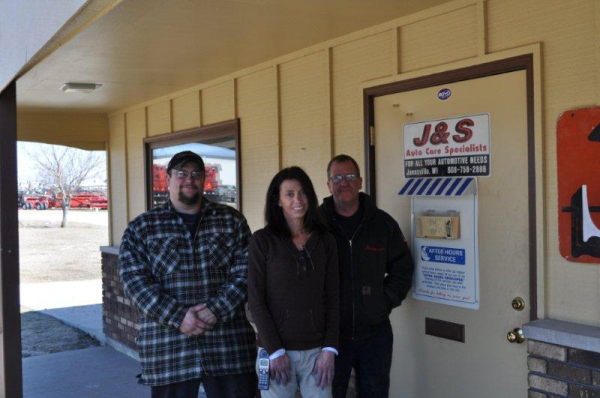 In our local Janesville garage, your vehicle is repaired exclusively by qualified, trained personnel. Inspections are conducted by specially trained inspectors, so that you'll have no problems with an official vehicle inspection.
J&S Auto Care has been in business for over 21 years with the same trusted employees almost as long. From Engine tune ups, oil changes, Engine repair or replacement, computer diagnostics, fuel injector cleaning or replacement, Steering & Suspension, to cooling system repair- our friendly Janesville experts can do it all for you!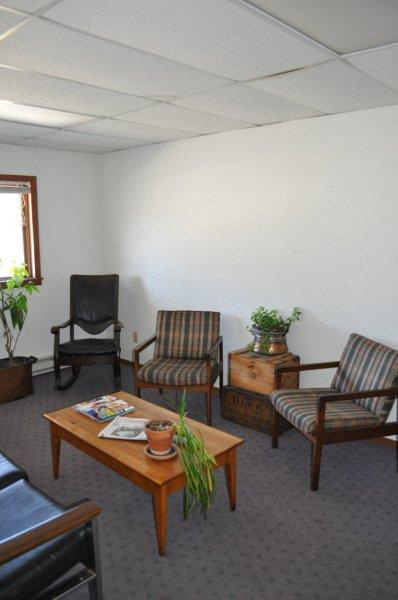 Factory scheduled Maintenance -30K -60K-90K.
Automotive Air conditioning.Electrical system diagnostics & repair.
Transmission service and replacements.
4 wheel drive service
Front and rear differential service.
Brake pads, rotors, calipers, wheel cylinders, master cylinders.
Clutches and axles
Wheel bearings
J & S Auto care of Janesville is located off of Hwy 14 east which is just a short drive from Milton, Jefferson County and Walworth County. Personal customer care, fair and transparent pricing, as well as high quality in our work are of the greatest importance to us. We gladly provide you with advice at any time, and we do our best to ensure your comfort and safety on the road. For the best auto repair service in Janesville, Rock County, Jefferson County, Walworth County and the surrounding Wisconsin areas, please contact your local J&S Auto Care at 608-758-2886. Thanks and we look forward to doing business with you!